Household Wonders from Forging Creations
When thinking about forging, you may not think about the appliances around your home. Forging spurs on ideas of big furnaces, large products and bulky, unappealing builds, but this is not always the case. Many applications around your home will have started out as a forging creation.
At B.B. Price, we explore some of the common household wonders that started from forging creations.
What Household Appliances Are Forged?
When you look around the home, if you have railings in your staircase, cabinet and door handles, a grill on your fire, a firepit in the garden, or a copper pan set, all of these things started out as a forging creation.
Forging encompasses all kinds of metal work and although you look at forging and think large scale rain lines or machinery, it can also include smaller scall applications.
Sometimes, these applications are fairly simple and standardised due to being sold in large quantities perhaps (Saucepans, railings, door handles etc.) however, some items may have been crafted in more detail by a skilled craftsman. These craftsman where once known as blacksmiths, creating bespoke, elegant pieces by hand that are designed to last.
The Elegance of Kitchen Forging
Although you can typically find forged creations all around a home, many products can be found in a kitchen. If you take pride in your pan set, these are often forged and designed to last. If you have a set of elegant stainless steel utensils or a knife block set, these again can be from forged beginnings.
You will also find that when you use a toastie maker, a burger press, or even your oven…parts of this will have been forged to enable you to use it repeatedly without rust or damage. Forged products are often reliable, durable and have considerable strength – this is what makes them perfect for elegant yet usable kitchen appliances.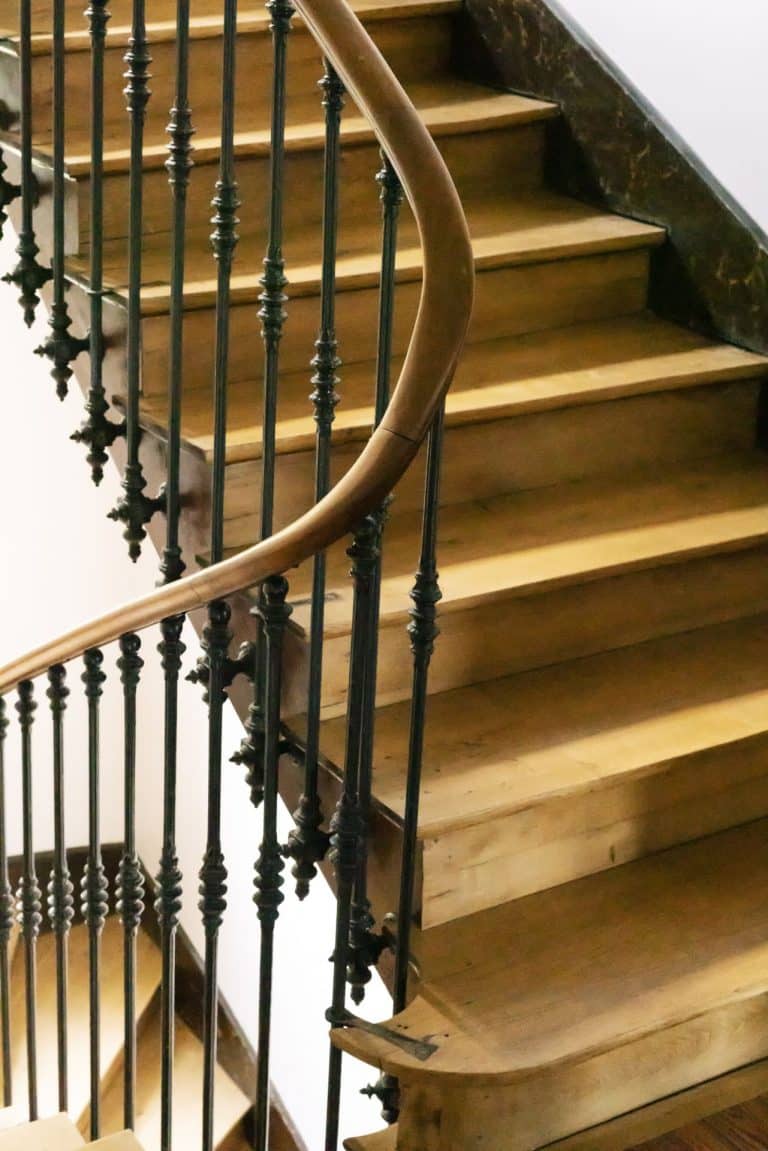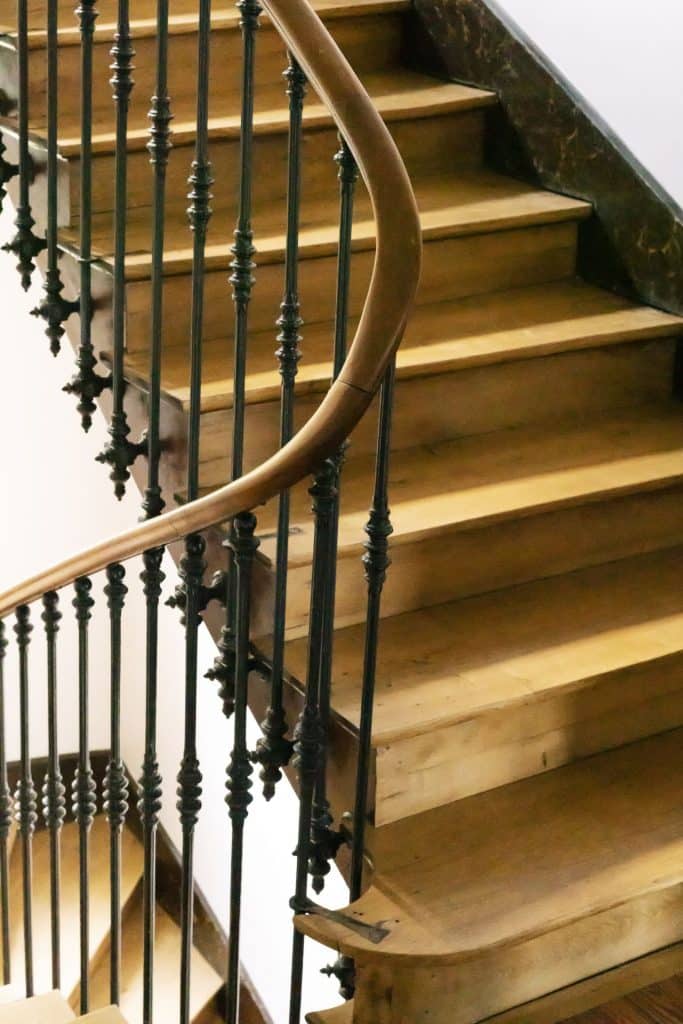 The use of forged products throughout the home can help build your sustainability without conscious thought. Using a product repeatedly without need to purchase a new one regularly helps remove the waste coming out of your home through useless appliances.
The investment in good pan sets, strong utensils, high quality stair railing and doorknobs can help minimise your environmental footprint. In a world where sustainability is a big concern, this is vital.
At B.B. Price, not only do we supply sectors such as mining, agriculture, defence, construction, rail and overhead powerlines, we also ensure that your bespoke products can be made to fulfil your needs. Whether you are a small business or an individual client, we take the time to understand your requirements, your design and your deadlines. We then help ensure that the final product meets these needs within your deadline, and you receive excellent customer satisfaction.
Whatever your project, get in touch with B.B. Price today for more information on how we can help you!