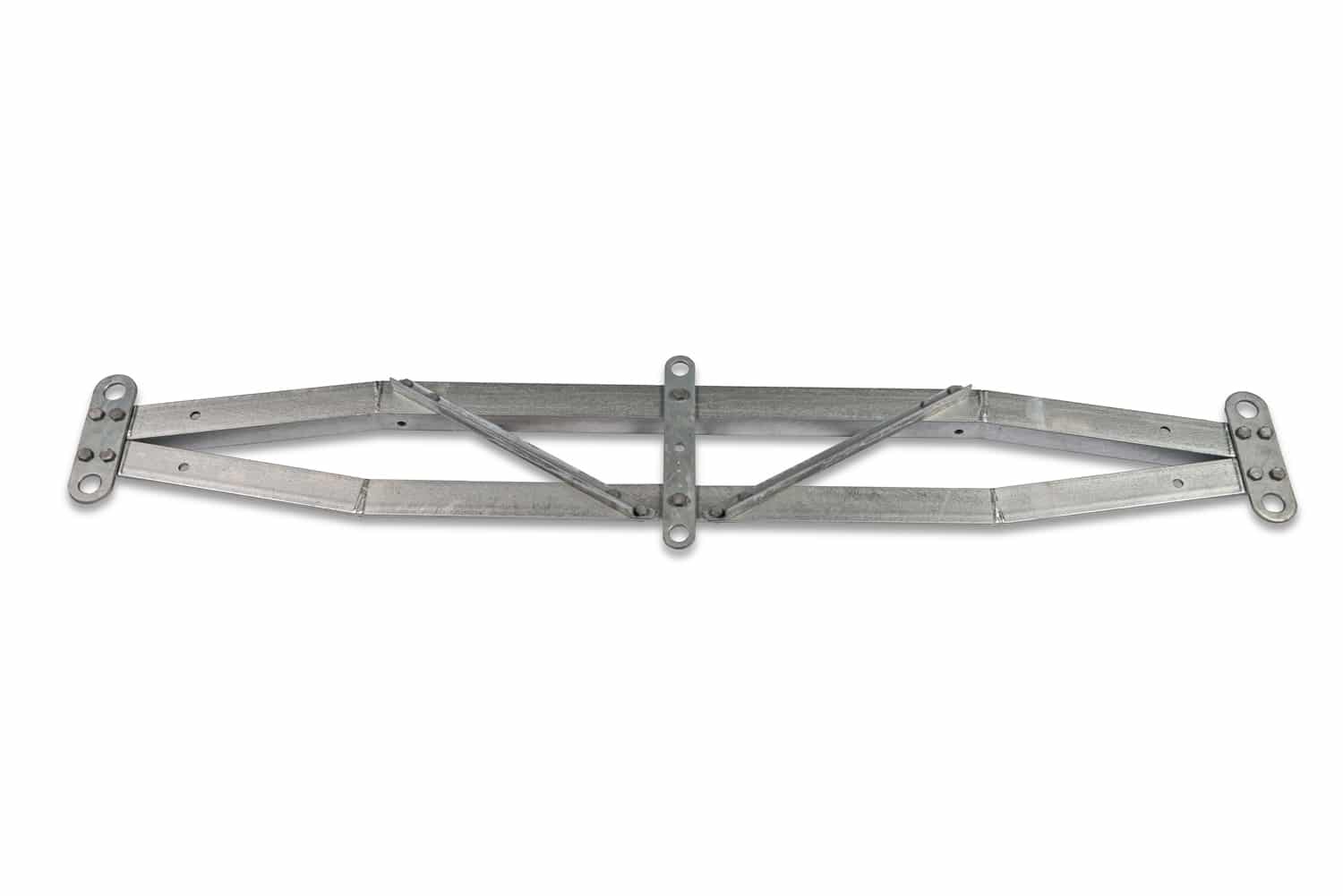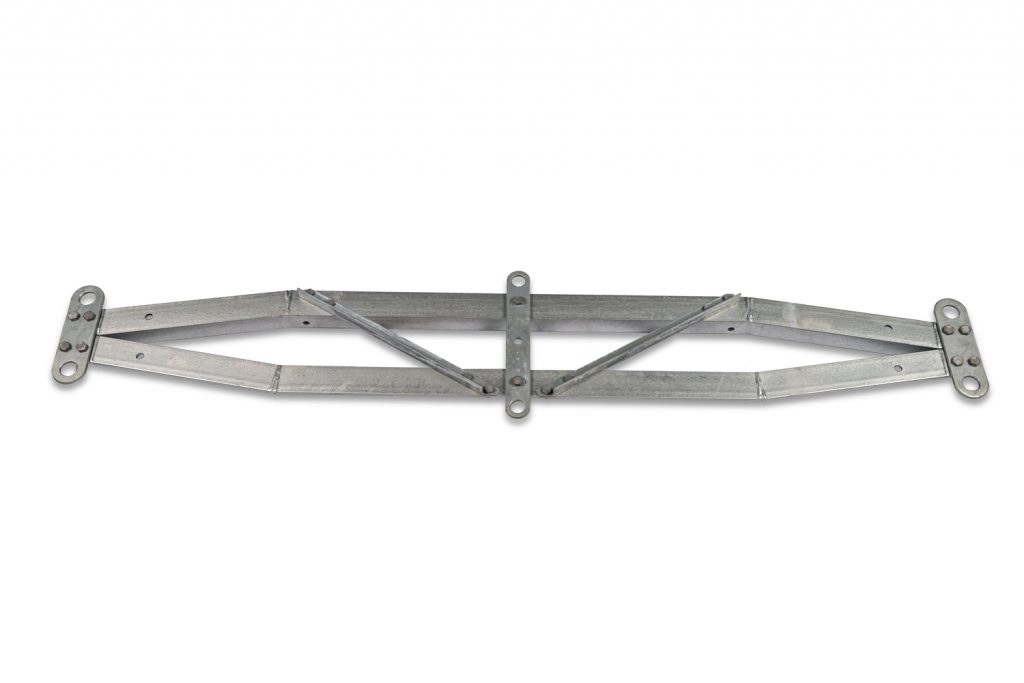 Description: - U Bolts
BS Number: -
What are U-Bolts used for?
A U bolt, as the name suggests, is a bolt in the shape of the letter U. Both ends of the bolt are threaded to allow a fixing plate to be added and subsequently tightened which is used to secure the pipe or cable within the 'U' shape.
U bolts are primarily used as a support for pipework or to attach a part to a fixed object e.g. a pole, wall or beam.
The threaded ends are usually used with a crosspiece which spans both of the threaded arms. Nuts are screwed further up the threaded arms to tighten the crosspiece into a position where the pipe is suitably secure.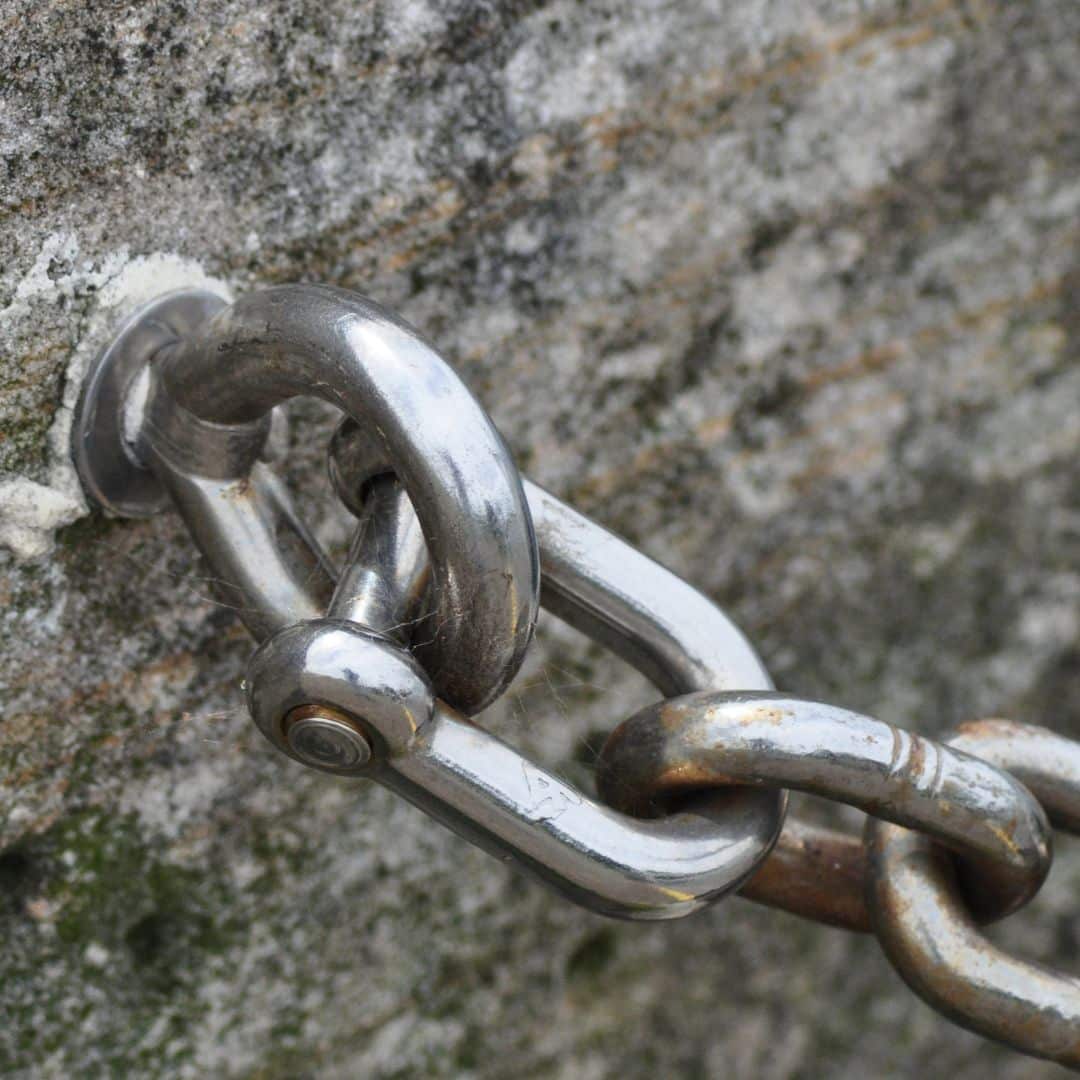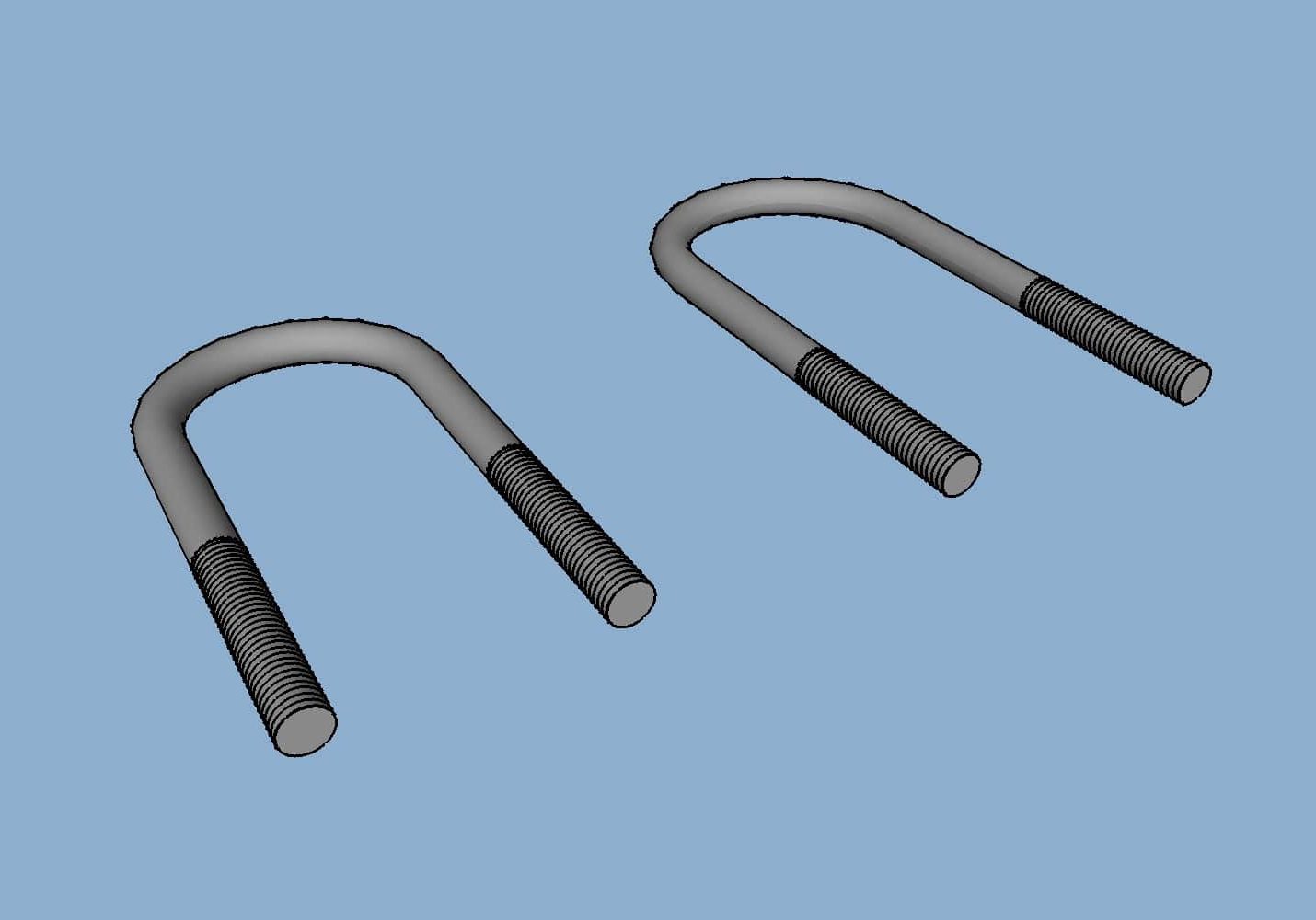 Production Techniques Involved
Description text