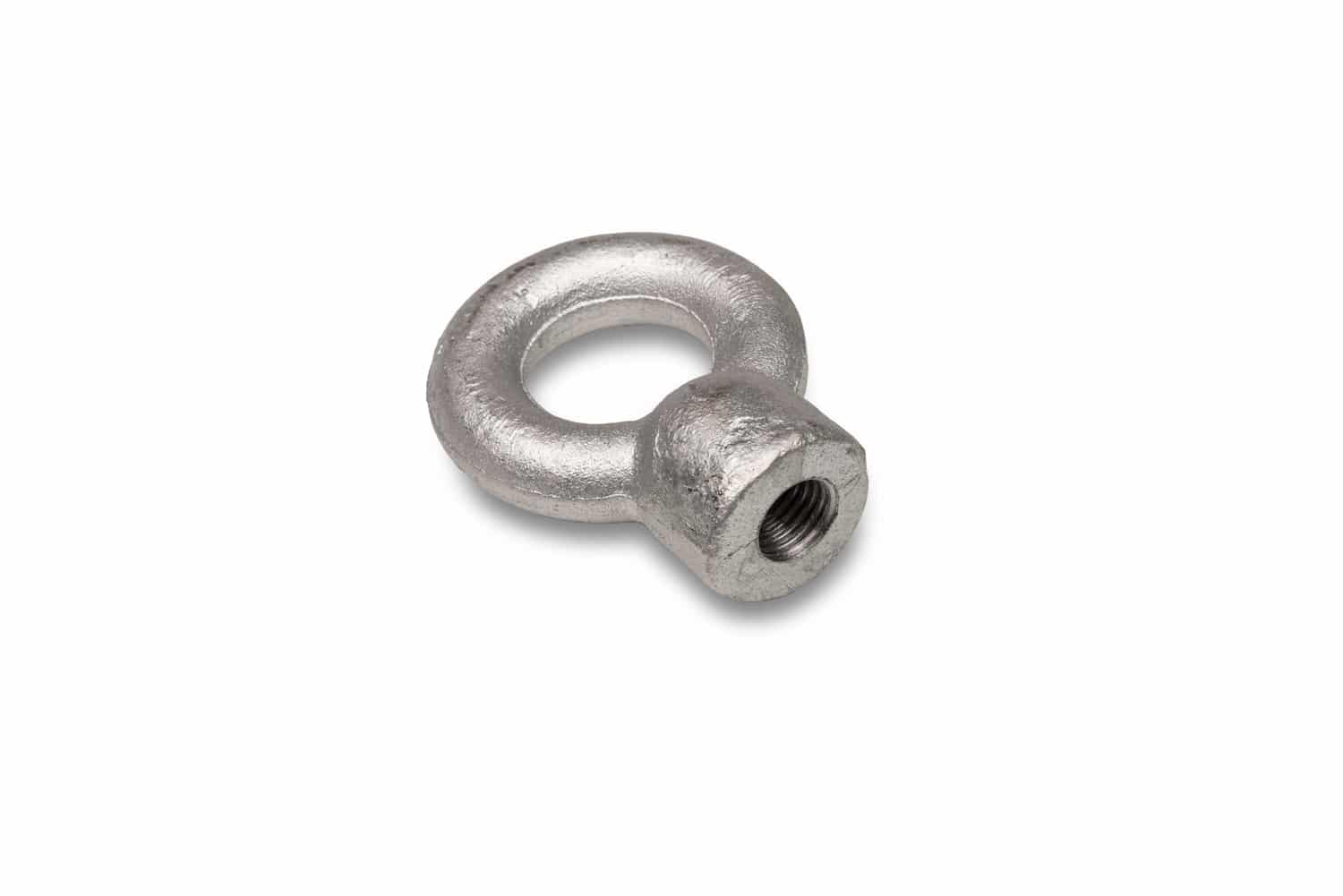 Eye Nuts
Description text
Description: - Eye Nuts
BS Number: - ESI 439602
What are Eye Nuts used for?
Eye nuts are fasteners that have looped head which is designed to receive a hook or cable to help secure it in position. An eye nut is just the head and compared to an eyebolt, they do not have a shank. Instead, eye nuts have a female thread which is then screwed onto a separate bolt or other male threaded product.
The purpose of an eye nut is to provide an anchor for a chain or rope to a fixed surface by screwing the eye nut onto an existing bolt or rod.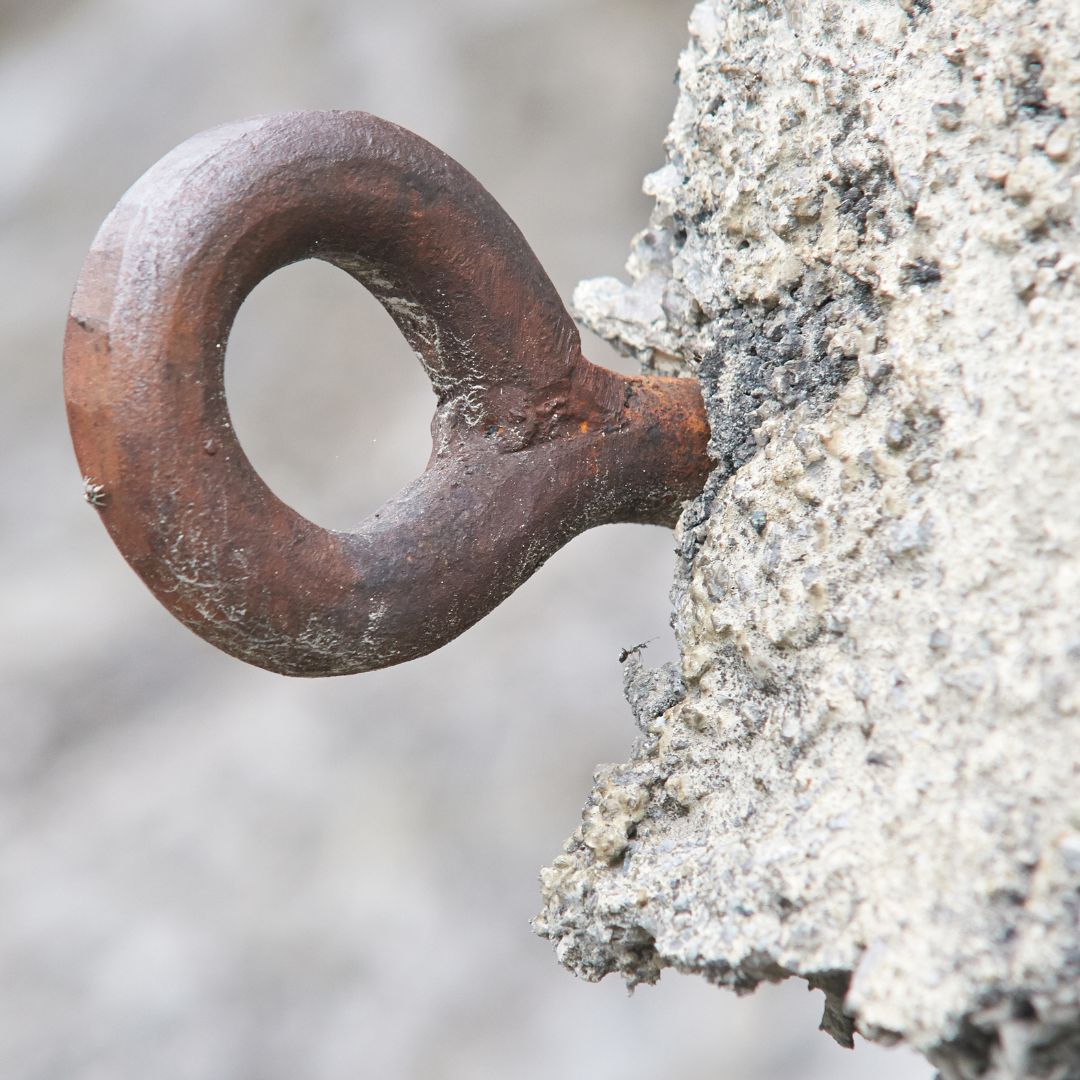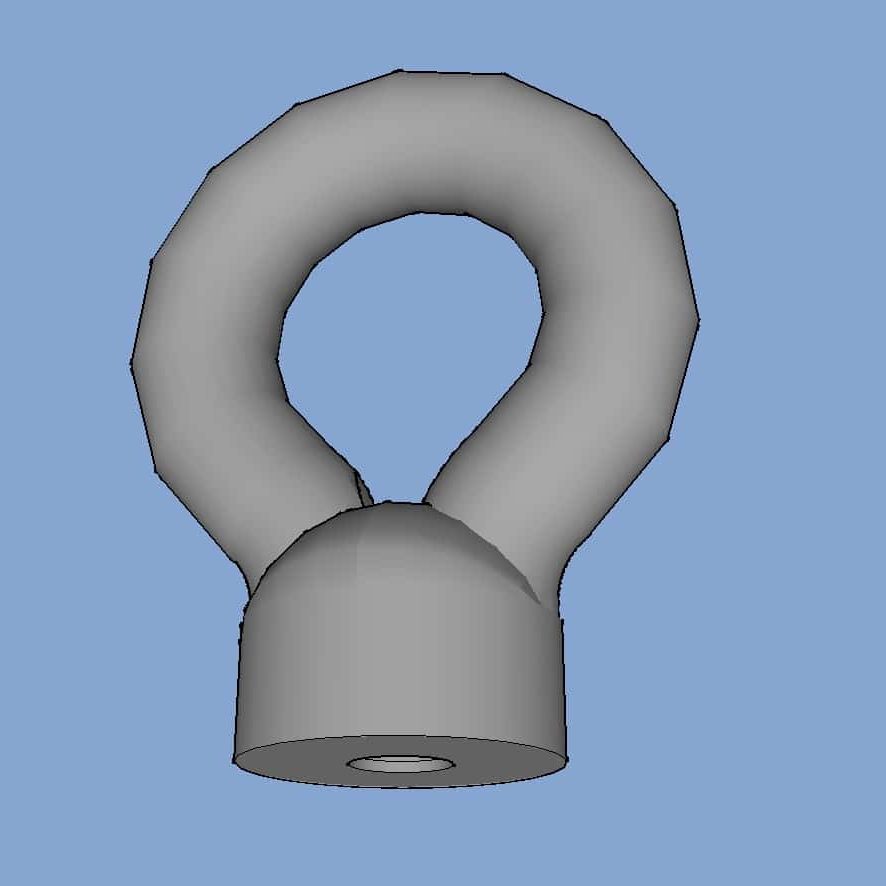 Production Techniques Involved
Description text