We are a reliable defence forging supplier with hundreds of years of experience in metalworks and supplying military materials.
B.B. Price takes pride in supplying a range of forged materials for British defence at sea, on land and in the air. We provide machined and forged elements for ships, tanks, aeroplanes, and military equipment. With a history dating back hundreds of years, our heritage lies in British forging. Following the industrial revolution, our expert skills were required in supporting the war and have only since led to greater production levels and forging abilities. As well as manufacturing military materials, B.B. Price have experience in rail works and producing products for underground and overground rail lines. We are also well known for supplying steel forging for overhead line electricity and telegraphic needs; we are extremely versatile.
Quality Materials & Expertise
Our defence forging is designed to meet up to the needs of demanding work. Quality products and materials are essential for military conditions. We've got reliable products and experts to supply you with the qualities you require.
B.B. Price's defence forging produces extremely strong steel with unquestionable strength, perfect for military needs and the products we produce can be customised to whatever specific necessity. We understand that forging for defence means forging for unique parts and our versatility is well suited to providing different sectors with what they need.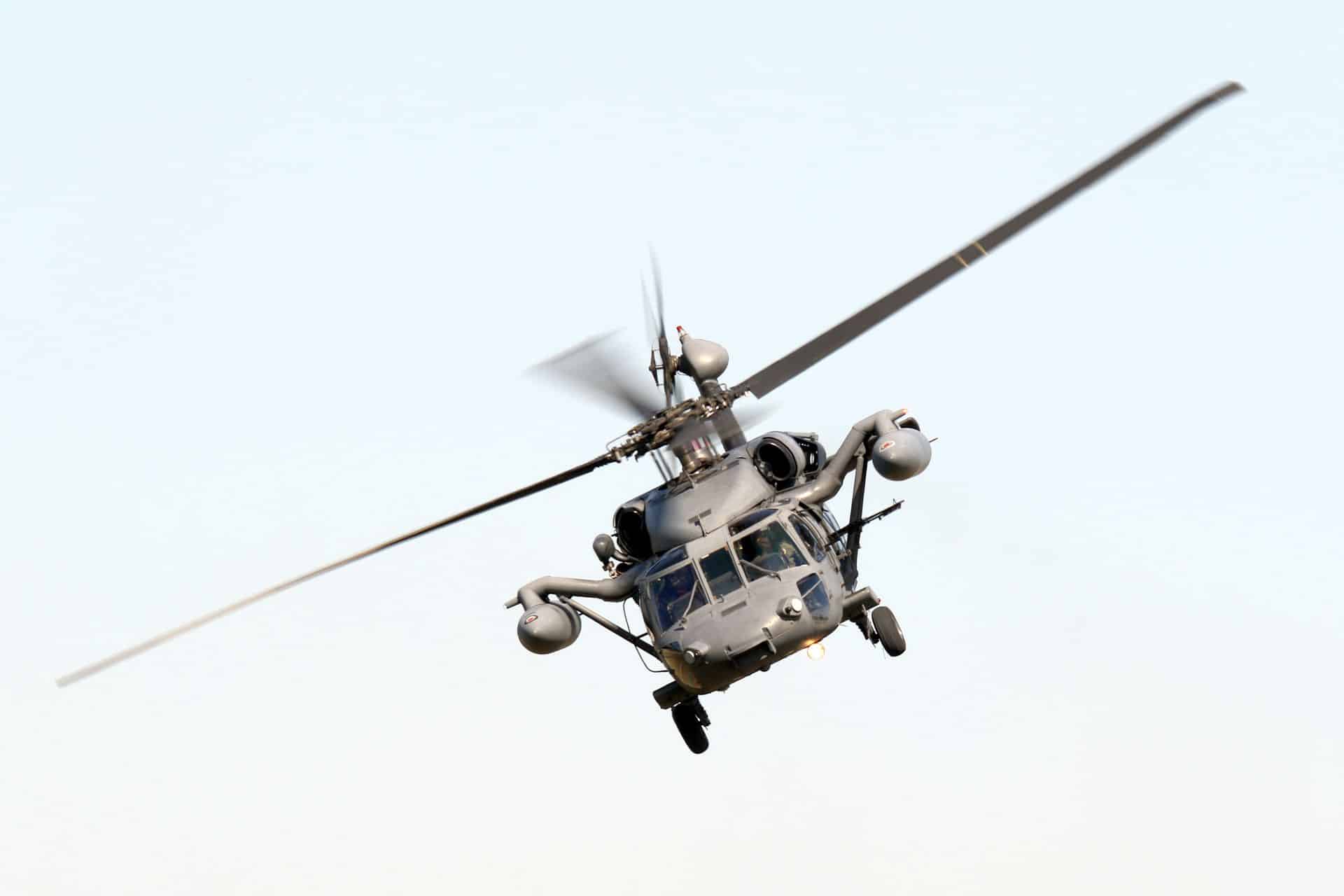 The Benefits of Defence Forging
Increased strength and durability: Defence forging produces components that are stronger and more durable than those that are made by other methods, such as casting or machining.
Improved precision: Defence forging can produce components with very tight tolerances, which is essential for critical applications such as weapons and vehicles.
Reduced weight: Defence forging can produce components that are lighter than those that are made by other methods, which can improve the performance of military equipment.
Increased flexibility: Defence forging can be used to produce a wide variety of components, which gives designers more flexibility in their product development.
B.B. Price Forging: Contact Us Today
If you're looking for reliable, durable defence forging, get in touch with our team today. B.B. Price are based in Halesowen, West Midlands but supplies all over the UK. For more information on our services and experience, read our latest news and contact us.