Agriculture is a big industry in the UK with approximately 69% of land across England being dedicated to agriculture currently. With such a vast amount of rural land, the agricultural forging industry in booming. For the agricultural industry to continue working, they require mass machinery and equipment that allows them to undertake their daily work.
B. B. Price are forging specialists who work within the agricultural forging sector, helping provide the right tools and machinery to a busy working industry.
What is Forged in Agriculture?
Agricultural work takes place with various machinery, equipment, and vehicles, many of which require forged parts to function correctly.
Tractors, Plows and Combines are all examples of agricultural tools and vehicles that require forged parts, ensuring strength and durability in a highly versatile sector.
Tractors: Crankshafts, Connecting rods, and axles are all parts of a tractor that are often subjected to extreme stress. They need to be durable and strong in order to sustain such stresses which is why they are forged tractor parts.
Combines: Combines are big and heavy machines in agriculture with many parts subjected to wear and tear regularly. They are therefore forged to ensure strength and durability. These parts include grain tanks, the cutter bar, and the auger.
Plows: much like combines, plows are subject to wear and tear from constant use. The moldboard, the share and the beam are all forged parts to give durability and strength for a longer life.
Agricultural processes are very precise and require precision made tools to get the job done. Forging these parts and tools can ensure a longer-lasting, precise piece of equipment is produced and used from the beginning.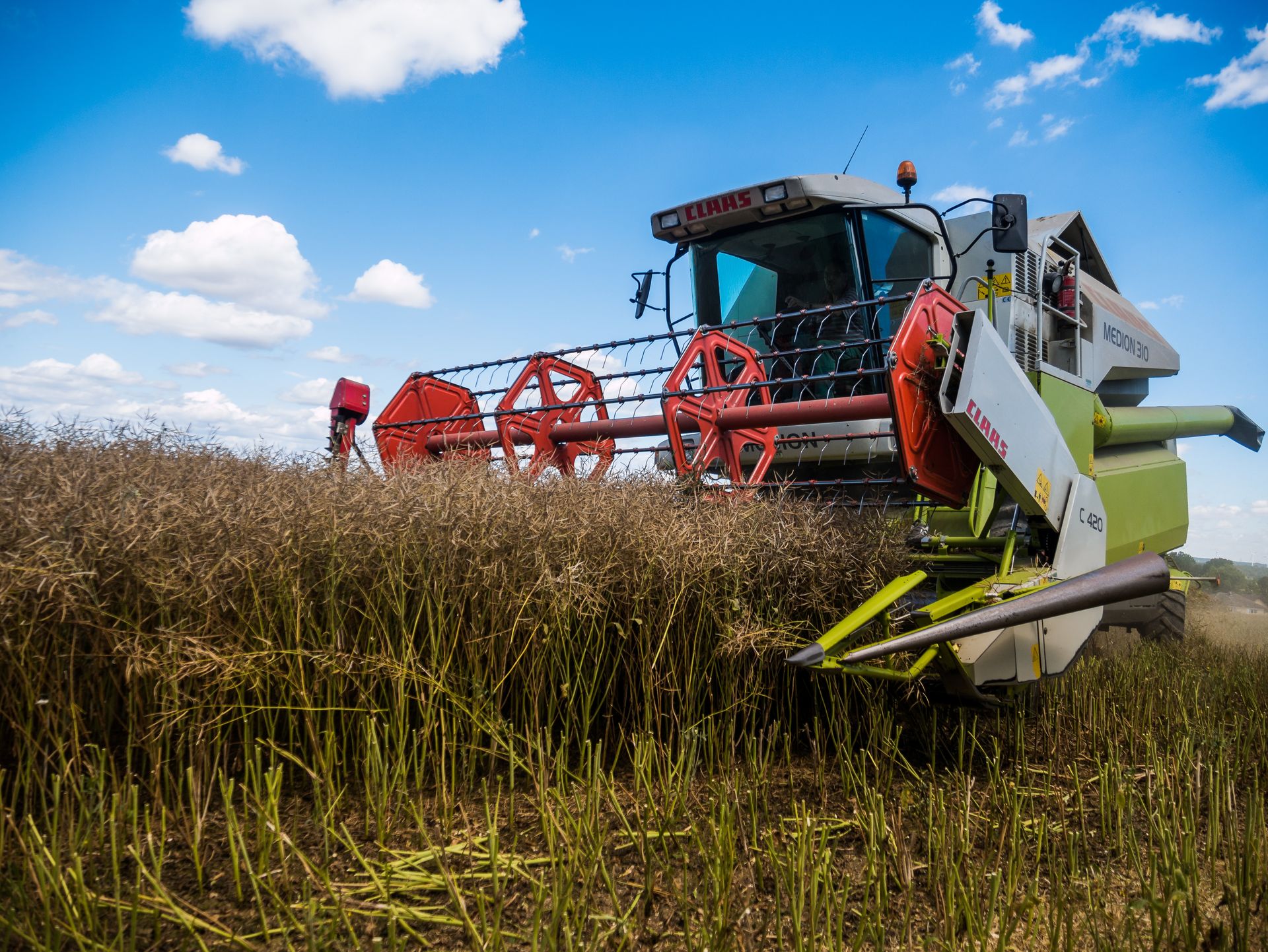 Benefits of Agricultural Forging
With such precise processes and heavy machinery and equipment, forging can provide a number of benefits in agriculture, including:
Precision: accuracy and the right fit can be guaranteed with forging these precise tools.
Versatility: There are a variety of applications in agriculture that can be forged.
Strength & Durability: Forged components provide a stronger and more durable product overall, giving a longer-lasting piece of equipment.
Cost-Effectiveness: Due to the durability of these metals, and the longer-life, they are cost-effective. They do not need replaced regularly, spreading the higher costs over a longer period of time.
B.B. Price has been forging for more than 100 years, providing the highest quality products and parts to a number of sectors. We are highly specialised in an extensive range of processes that includes forging, threading, pressing and more.
If you are interested in our forging processes or would like to find out how we can help you, get in touch with our team today. You can give us a call today and a member of our team can assist you, or you can complete our online contact form.
We look forward to hearing from you.