Open Die Forging Birmingham
Looking for open die forging services in Birmingham? Look no further than B.B. Price. We specialise in open die forging across Birmingham and the West Midlands, delivering top-quality results for all your forging needs. Our dedication to precision and excellence ensures your bespoke designs come to life, or we can assist you in finding the perfect product to meet your requirements.
With a rich heritage in forging and craftsmanship, B.B. Price excels in open die forging, meeting your specific demands and deadlines. Trust us for exceptional open die forging Birmingham.
What is Open Die Forging?
Open die forging, also known as 'smith forging,' is an integral part of the drop forging process. What sets it apart from closed die forging is the absence of full enclosure within the die during the process. This unique characteristic allows the material to flow freely, adapting to the contours it encounters within the die.
The open die forging method demands a proactive approach to shape the metal precisely according to the desired form. While open die forgings are often flat, some projects require the reshaping of surfaces, such as crafting concave or convex arches.
In the open die forging process, a hammer is skilfully employed to strike the workpiece, frequently while it's positioned on a stationary anvil. This controlled impact, directed by skilled hands, is the driving force behind shaping the metal to achieve the intended form.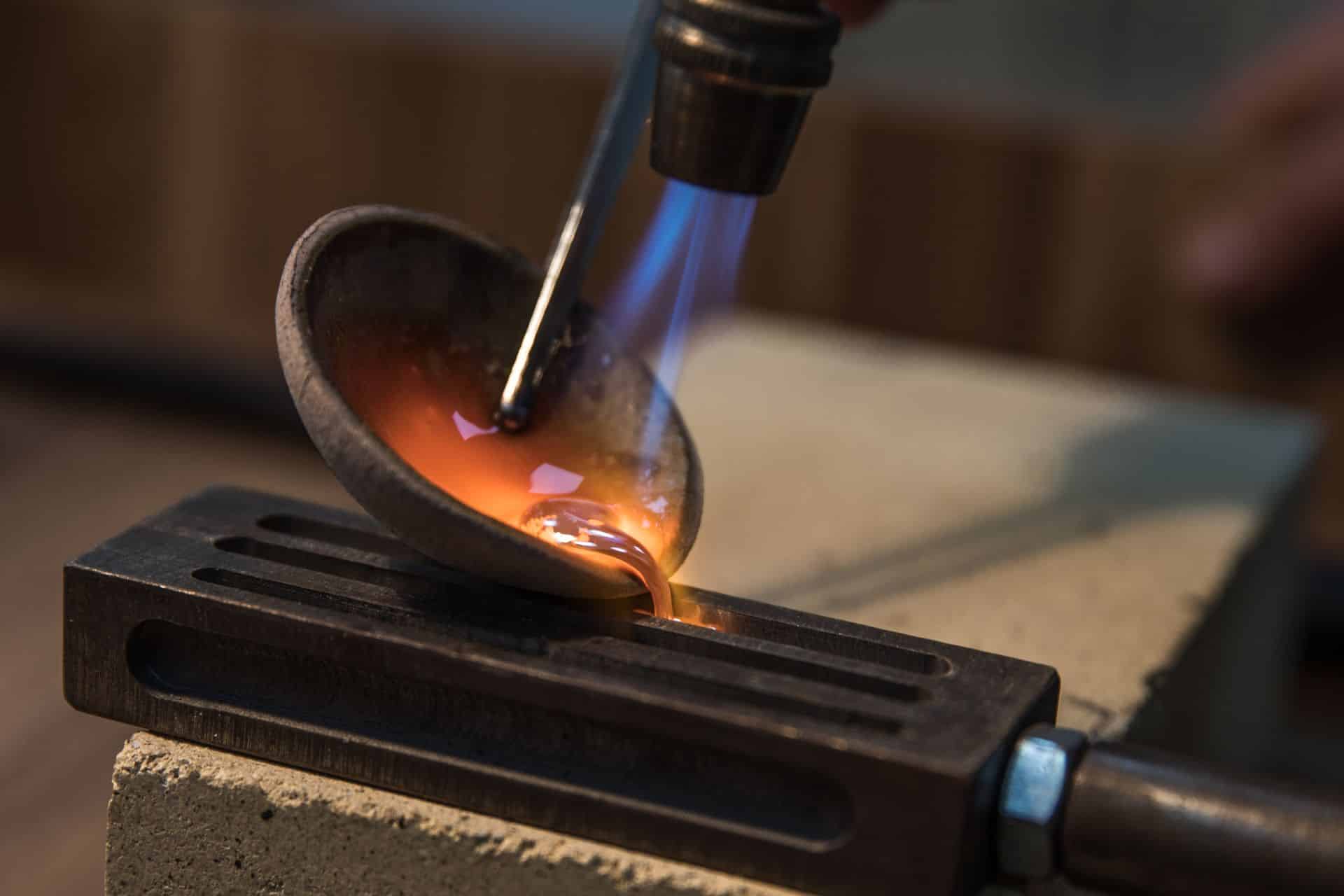 How Does Open Die Forging Differ from Closed Die Forging?
Open die forging stands in contrast to closed die forging in several fundamental ways. Unlike open die forging, where the metal remains partially exposed and free to flow within the die, closed die forging involves completely enclosing the material within precision-machined dies. This containment ensures intricate and highly precise shaping.
Open die forging often results in more general, flat, or linear shapes, while closed die forging excels at producing intricate, complex, and intricately detailed forms. The controlled environment of closed die forging enables higher precision, making it the preferred choice for applications where tight tolerances and intricate designs are crucial. In contrast, open die forging leans towards versatility and adaptability, accommodating projects with a more dynamic and less constrained approach to shaping the metal.
Why B.B. Price for Open Die Forging Birmingham?
At B.B. Price, we offer a comprehensive range of open die forging solutions to meet the diverse needs of various industries. Our commitment to quality, reliability, and innovation sets us apart as the preferred partner for your forging requirements in Birmingham.
Unrivalled Expertise: With decades of experience in open die forging, our skilled craftsmen possess the knowledge and expertise to handle projects of any complexity. We understand the unique challenges of forging, ensuring top-notch results.
State-of-the-Art Facilities: B.B. Price boasts a state-of-the-art forging facility equipped with cutting-edge machinery and technology, allowing us to produce precise, high-quality forgings that meet your specifications.
Customised Solutions: Recognising the uniqueness of each project, we offer tailored forging solutions to match your specific requirements. From design assistance to material selection, we collaborate with you to achieve the best results.
Exceptional Quality: Quality is at the heart of everything we do, reflected in the superior quality of our forgings, adhering to the strictest industry standards and certifications.
Timely Delivery: We understand the importance of meeting deadlines. B.B. Price is known for its efficiency and reliability in delivering projects on time, ensuring your operations stay on track.
Cost-Effective: Our competitive pricing ensures that you receive exceptional value for your investment in open die forging, without compromising on quality.
Sustainability: B.B. Price is committed to environmentally responsible forging practices, employing eco-friendly techniques and materials to minimise our carbon footprint while delivering exceptional results.
Dedicated Customer Support: Our team of friendly and knowledgeable professionals is always ready to assist you, prioritising effective communication and addressing your inquiries and concerns promptly.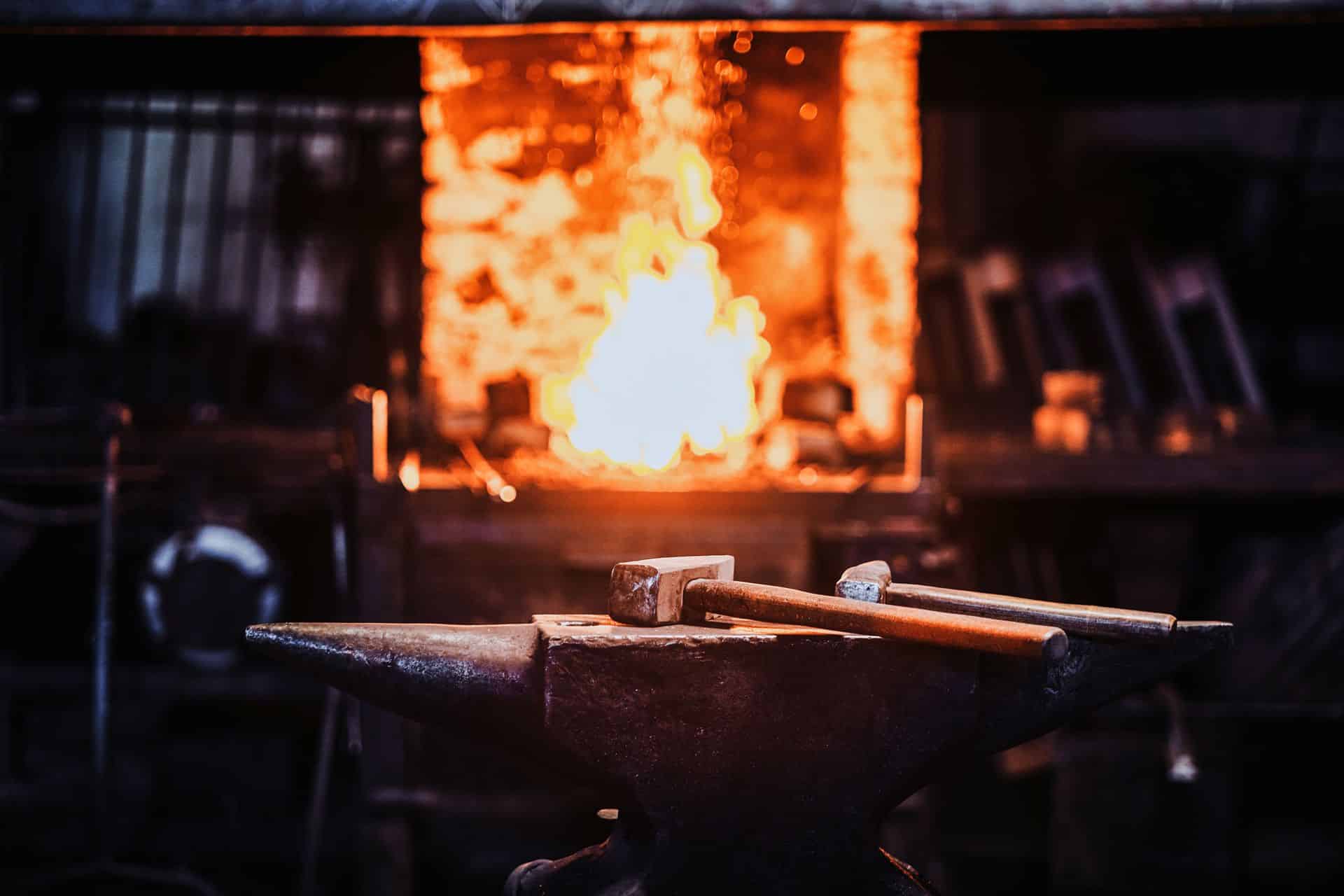 Get in Touch with B.B. Price Today
Choosing B.B. Price for your open die forging needs in Birmingham means partnering with a forging company that values excellence and craftsmanship. Our commitment to quality, precision, and customer satisfaction has established us as the leading open die forging provider in Birmingham and the surrounding areas.
Let us bring your forging projects to life with precision and reliability. Contact us today to discuss your requirements, request a quote, or learn more about how B.B. Price can meet and exceed your open die forging expectations in Birmingham.