BB Price has been in the Forging industry since 1875. Founded by Joseph Price originally in the trade of nail-making, operating a forge in the outhouse at the family home.
It was in the 1940's the business branched out into forging, specialising in galvanizing steelwork for the overhead line electricity and telecommunications industries which even to this day represents the bulk of the company's production.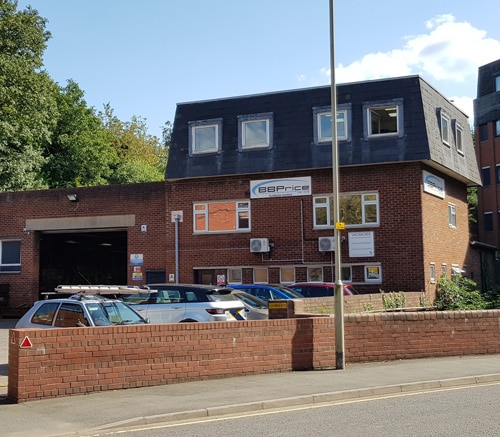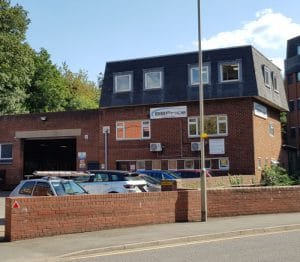 We specialise in three types of forging:
Drop Forging: This is a manufacturing process where a hammer is lifted and dropped onto a heated piece of metal to reshape it into the required formation.
Hand Forging: This is also known as blacksmithing and is the simplest form of forging.
Upset Forging: This is one of the most common methods of forging, it is also known as heading.
BB price is based in Halesowen, just minutes away from Birmingham and Dudley. Contact us for all your Forging needs. We are in Halesowen just off the A458, why not give us a call on 0121 550 1018 or pop in and see us at The Rumbow, Halesowen, West Midlands, B63 3HU.