Open die forging is when a heated metal part is placed between a top die, attached to a ram, and a bottom die attached to an anvil or hammer. Each metal has its own appropriate temperature, these range from 500 degrees Fahrenheit to 2400 degrees Fahrenheit, enabling them to be shaped gradually into the desired structure by hammering or pressing the piece.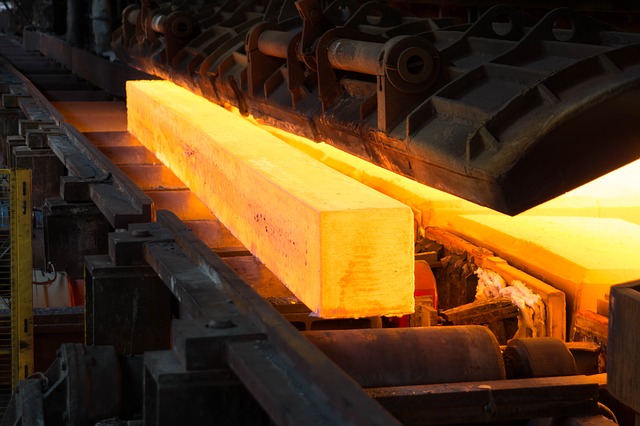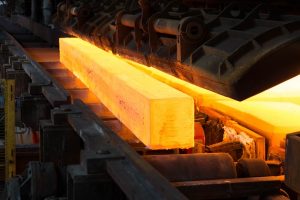 Smith forging
Open die forging can also be known as smith forging. This process gets its name from the die which does not fully close and is classed as open. During this process, the piece of metal that is being forged may flow in all other areas other than where it actually makes contact. The forger will need to be actively involved in the process from start to finish and continue to position the metal until it has the desired shape.
Open die drop forging
Most dies are flat, but some may have a curved surface to reshape the metal. The surface can be a convex or concave arch to ensure the metal has a rounded finish. This method of forging can produce many items, including large discs, cylinders, shafting, and large bars.
Advantages of open die drop forging
There are many advantages to open die forging. Due to the repeated working of the metal, the fatigue resistance will be improved, the structure's strength will increase and the metal will have longer endurance and a better grain.
Contact us
Contact us here at B.B. Price for all of your forging needs. We understand how important it is to get your forged parts to you on time, and we will endeavor to meet any deadlines you may have, keeping you updated throughout the process. Call us today on 01384 413341. Or if you would prefer complete our online contact form and one of our team will get back in touch with you.