Steel Stockholder West Midlands
If you are looking for a reliable and high quality steel stockholder West Midlands, look no further than B.B. Price. Based in Halesowen, we have been supplying the Black country and wider West Midlands for over 100 years.
Specialists in forging, we offer a wide range of services that allow us to supply rail, overhead telecommunications, defence and more! We take immense pride in being one of the leading steel stockholders in the West Midlands. Why not find out how we can help you today.
Why Choose B.B. Price as Your Steel Stockholder?
At B.B. Price, we understand that choosing the right steel stockholder can be a tough choice something, ensuring that your chosen stockholder can meet your crucial deadlines and meet your requirements.
Here are just a few reasons why B.B. Price can help you:
Extensive Steel Inventory: our vast range of steel that forms part of our inventory ensures that we have high-grade steel for every applications. Whether you need structural steel, or specialised steel, we can help you.
Uncompromising Quality: All of our steel undergoes rigours testing to ensure it meets industry standards. This gives peace of mind for you, knowing that your steel is of the highest quality.
Timely Delivery: Deadlines are crucial for many businesses; we understand this importance which his why we rely of our delivery services to ensure that your product is on time to meet your deadlines.
Competitive Pricing: We believe that all steel supplies should be affordable; this is why we offer competitive pricing across the board, even for your bespoke projects. Get your quote today!
Experienced Guidance: Our team have high knowledge and expertise in all things steel and forging; you will find yourself in the best hands at all times, whatever your requirements.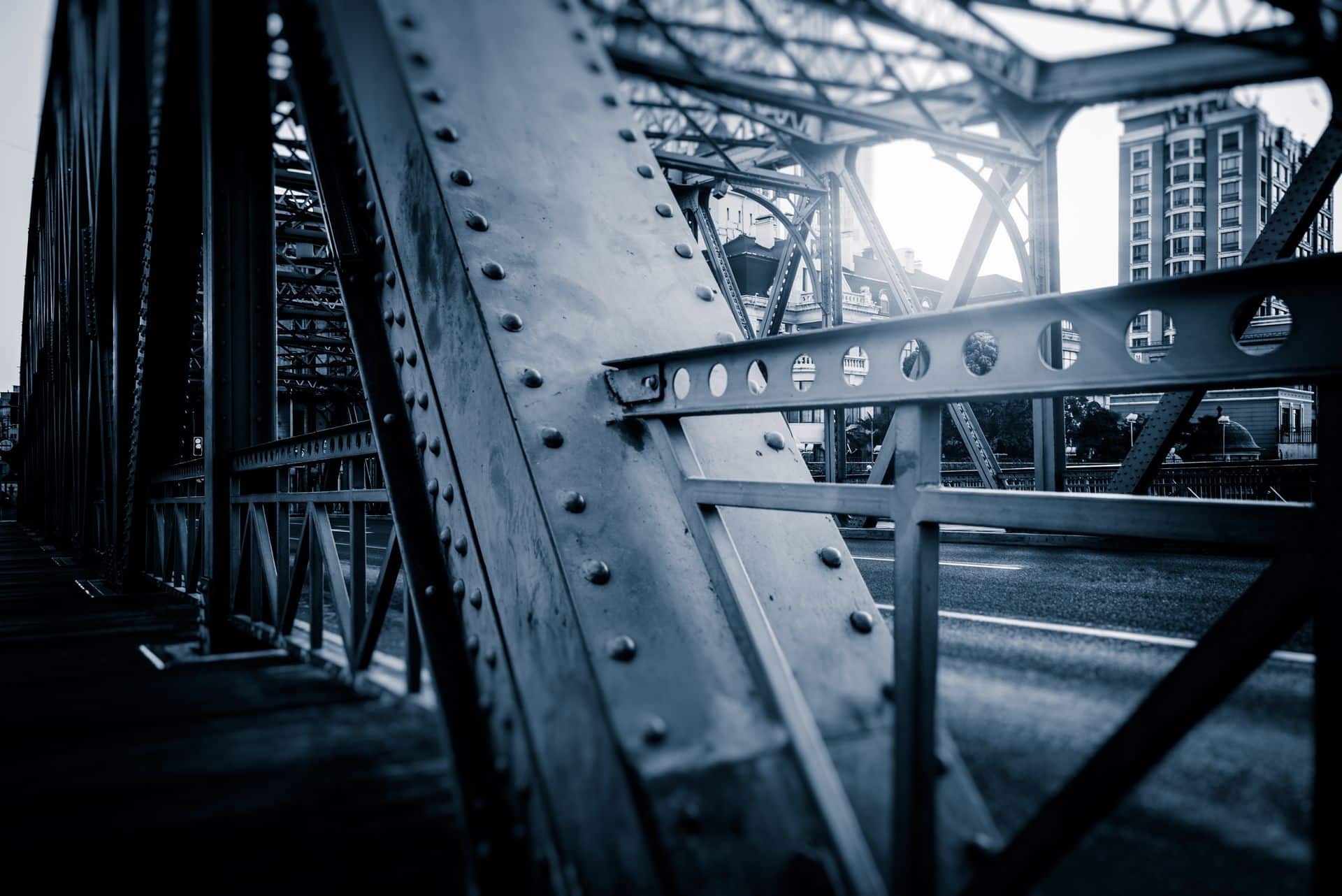 Customer Satisfaction at B.B. Price
B.B. Price pride ourselves on offering high levels of customer service from the first communication with you, through to post sales care. Ensuring that your requirements are fully met and on time is vital for us. We ensure that everything is done on time, notifying you at every stage of the process to ensure that any changes are notified.
If there is a bespoke product that you are looking for, we take the time to understand what you are in need of, what this will be used for and how best to create the best product for you and your requirements.
When looking for a high quality steel stockholder in the West Midlands, look no further than B.B. Price. Our team are on hand to help you today. Why not give our office a call on 01384 413341.
Alternatively, you can contact us online today and our team will be in touch with you as quickly as possible.