The sea defence industry can require a range of materials, from carbon and alloy steels, superalloys, and a number of ferrous/non-ferrous materials to list a few examples. We can provide machined and forged components for a wide variety of military equipment, land, sea and air. With over 100 years of bespoke, specialist work in numerous industries including sea defence forging, B.B. Price has the track record to get you the right stock you need, no matter the project.
We appreciate the speed and rapid development of this industry, and we're happy to work on your bespoke equipment as required. As a forging company that thrives on its diverse portfolio, we'll happily work with you to meet the standards and requirements you have for vehicles, firearms, personnel equipment and ships or submarines.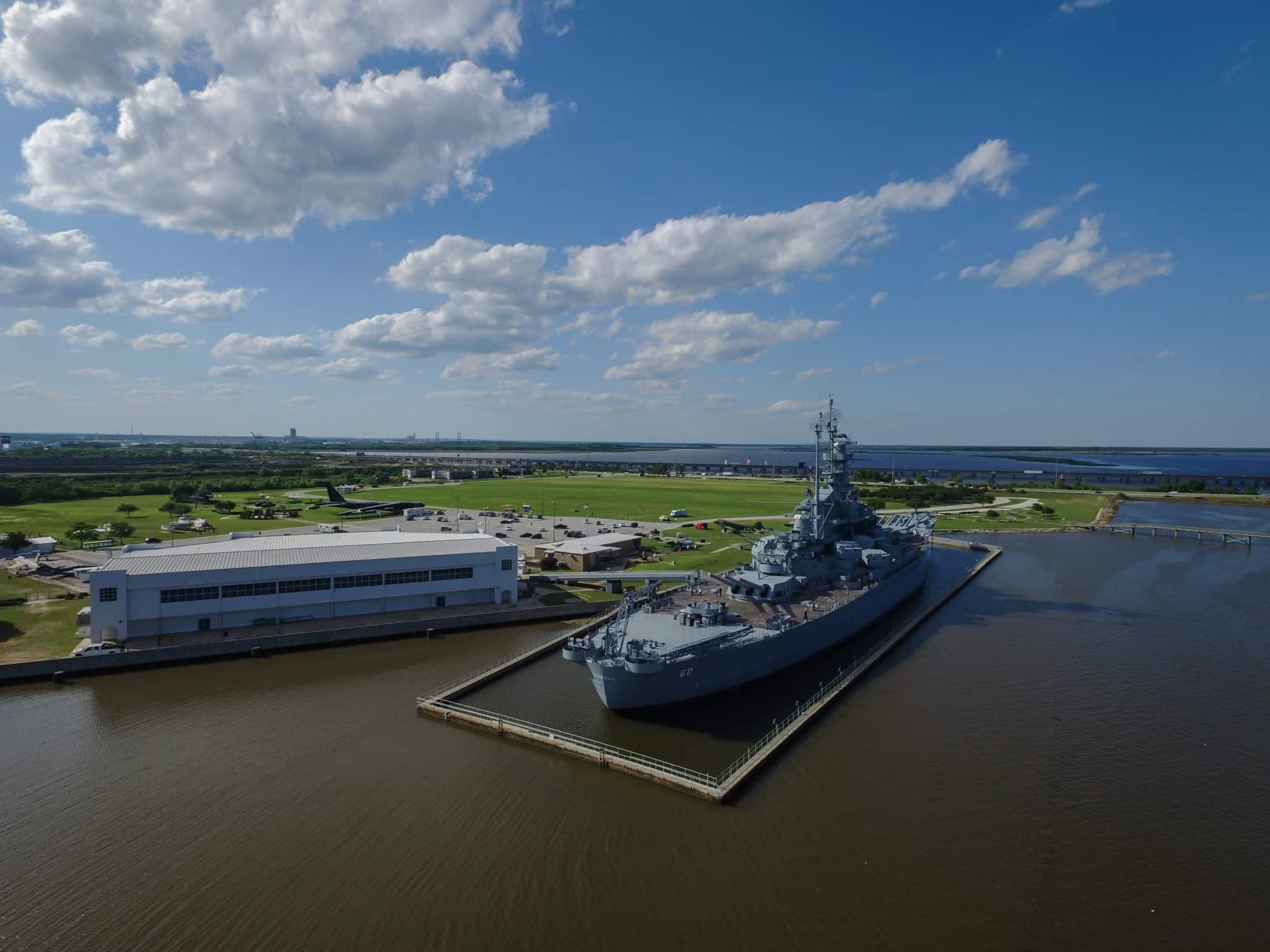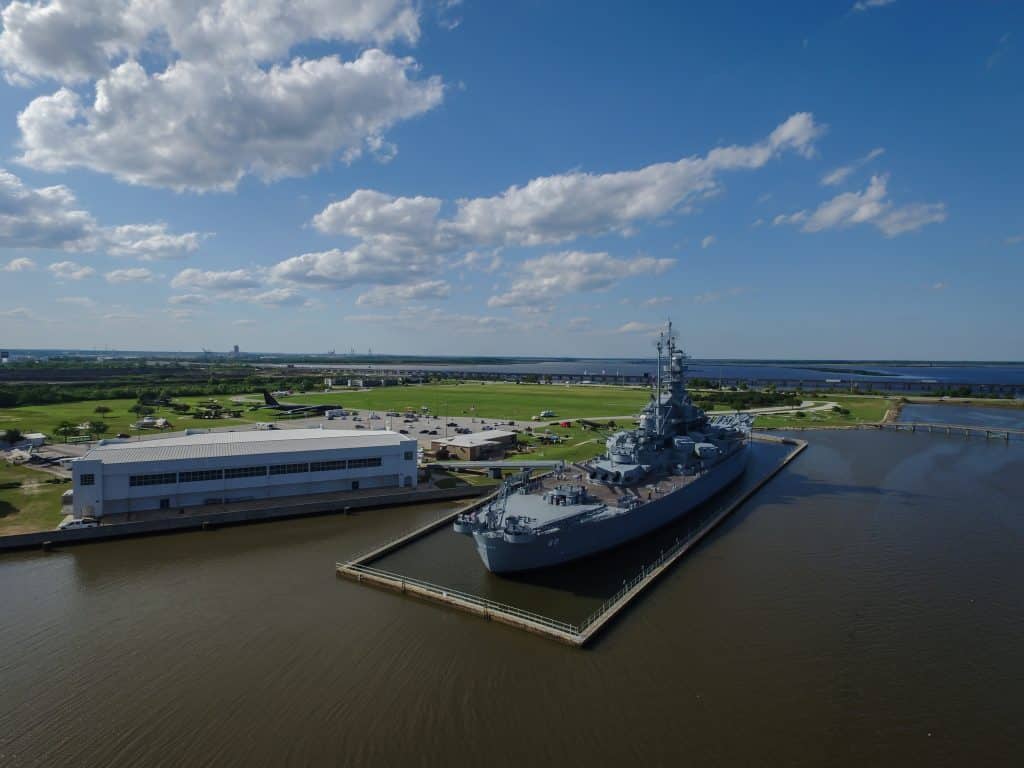 Sea Defence Forging Specialists at B. B. Price
We understand that sea defence equipment will meet some of the toughest conditions, especially due to military applications. At B. B. Price we're proud of our 140-year history of specialised and successful designs, creations, and forging products across a wide array of industries. We're focused on making sure that you can feel all the benefits of sea defence forging in action by proving ourselves with this experience.
Our dedicated and highly experienced specialists here at B. B. Price can provide everything you need, as experts we can help create reliable and efficient equipment to withstand the tough environments of the sea defence industry.
Forging With B. B. Price
B.B. Price has been forging for more than 100 years, providing the highest quality products and parts to a number of sectors. We are highly specialised in an extensive range of processes that includes forging, threading, pressing and more.
If you are interested in our forging processes or would like to find out how we can help you, get in touch with our team today. You can give us a call today and a member of our team can assist you, or you can complete our online contact form.
We look forward to hearing from you.