Are you looking for metal workers near me to help design your bespoke piece or product? B. B. Price are experts in designing, hand crafting and producing hand forged metal work, based on your specifications.
Whether you need something that has been hand forged, drop forged, galvanized, pressed or shot blasted, we have the right technique for your desired piece.
Why not get in touch with our expert team today to find out more about how we can help you.
Why Do You Need A Metal Worker?
At B.B. Price, we have over 100 years of experience in the forging industry, allowing us to become one of best forging specialists in The Black Country. But why do you need a metal worker near me in the first place?
Unparalleled expertise: Our staff at B. B. Price have unparalleled expertise in the art of forging, offering a clear understanding of metals, techniques required, and the tools needed for every job to ensure the best result and final product.
Customisation and versatility: Whether you need a robust structural product or a sculpted piece or art, B.B. Prices' team of expert metal workers can take on these tasks, bringing ideas to life and customising the solution where needed.
Attention to detail: When working with metal, meticulous attention to detail is required. Our team is highly trained and qualified to ensure that every detail is thoroughly checked, and the craftsmanship is of the highest quality at all times.
Reliability: We understand the importance of deadlines and ensuring that products are ready on time. This is why we work to your deadlines, ensuring reliability without compromising on quality. We aim to complete all projects on reliably and to your satisfaction.
Competitive pricing: At B.B. Price, we offer exceptionally high quality products, but this doesn't have to break the bank! Our pricing is competitive within The Black Country to help ensure that you get dedicated craftsmanship, and the final products that you need quickly and at the best possible price.
Are Metal Workers the Same as Forging Specialists?
Metal workers and forging specialists share some overlapping qualities and skills; however, there are some slight differences.

Metal Workers encompass a vast array of skills, knowledge about metal techniques and can use diverse methods to create finished products.
Forging Specialist on the other hand specialise in the art of forging, shaping metals through the application of heat and force. They have a deep understanding of the forging processes and can create durable products.

Metal workers don't always use forging in their work; forging specialists focus on this craft only. Forging can include hand forging, drop forging or upset forging which are all processes that require high levels of skill and precision, but may not be needed for all kinds of metal work.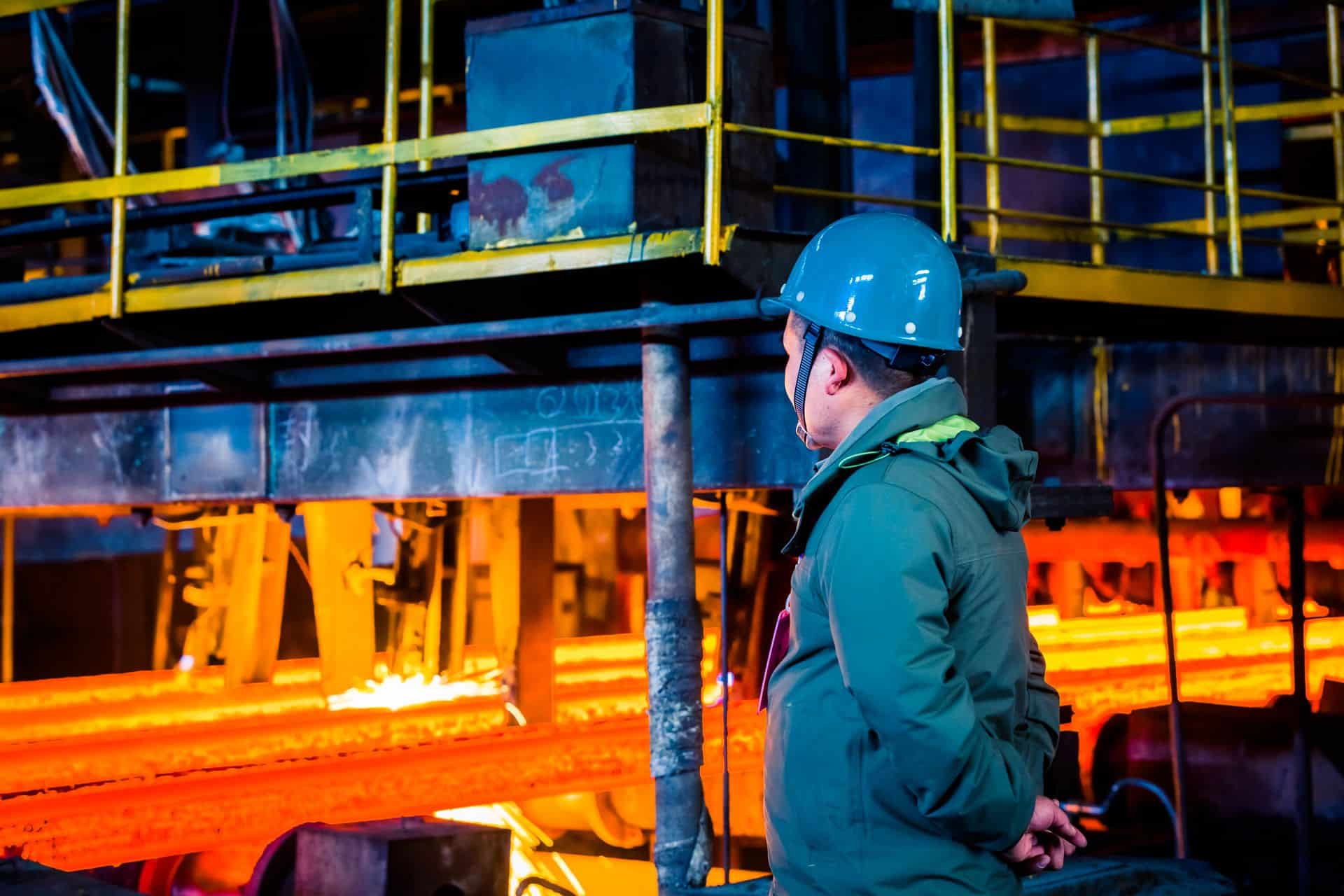 Expert Metal Workers Near Me
If you are in need of a metal worker near me, why not get in touch with B.B. Price today.
You can give our team a call to discuss your requirements and bespoke needs. Our team can help recommend the best processes for your product, giving you a competitive price and realistic time frame for the project.
You can find out more about our processes online. Alternatively, you can explore some of the sectors that we already service, supplying a wide range of products for various requirements.