B.B. Price is a leading tool manufacturer UK wide, providing a range of components into the overhead power lines and rail industries amongst others.
With more than 50 years' experience and knowledge, B.B. Price have been supplying galvanized forgings and presswork's into an array of industries, covering a number of applications such as railway signalling systems, overhead power lines, telecommunications networks, and construction.
If you are looking for a supplier of high quality, durable tools in the UK, look no further. Get in touch with B.B. Price today for more information on how we can tailor your order to your unique requirements.
Forging Tools Across the UK
B.B. Price have been in the forging industry for over 50 years, with extensive knowledge of how to effectively manufacture the best and most durable tools across the UK. We offer a range of products that can cover a number of applications across differing sectors, for example:
Eye bolts and eye nuts
Insulator pins
Shackles
Turnbuckles
Crossarms and more
All of these products or tools, allow for work to continue and construction to be completed in whatever sector it is required.
Expert Forging Manufacturers
As part of our internal processes that enable us to create the highest quality tools and products, we use a number of forging techniques including hand forging, drop forging and upset forging.
Hand forging requires a number of tools for our experts to use as well as allowing them to create the best tools for your needs.
Anvils, tongs, flatters, chisels, set hammers, punches and more each have their own uses in being able to produce the right product or tool for you. Whilst anvils support workpieces, set hammers, chisels and punches allow the blacksmith to forge, cut and shape the metal to into the tool that you need.
Forging is the process used to manufacture tools as it provides a stronger tool and gives more flexibility in creating the right piece for your bespoke needs.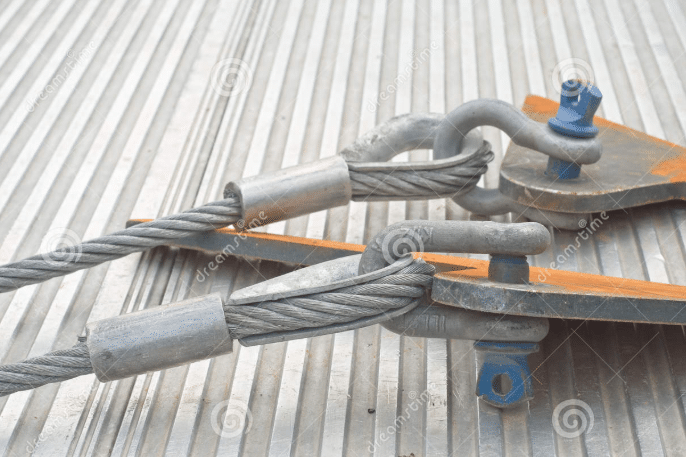 B.B. Price – Your Tool Manufacturers UK
If you are looking for a bespoke tool, why not contact B.B. Price today.As your local forging experts, we are able to supply you with the tools and products needed to complete your workload. Whether you are in the rail sector, overhead powerlines, agriculture, construction, or something else entirely, we have options for you.

Our rich forging history and wealth of knowledge allows us to design and create bespoke pieces tailored to unique needs and requirements in any and all industries. Get in touch with our team today by giving us a call or contacting us online.